New SD 202 assistant principals announced
7/22/2014, 4:15 p.m.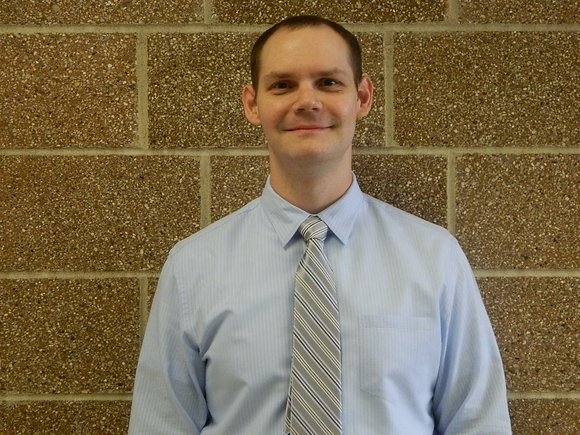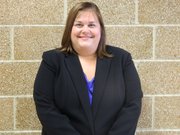 The District 202 School Board approved the appointment of two new assistant principals at its Monday meeting.
Melissa Leprich was named assistant principal at Creekside Elementary School in Plainfield. She replaces Patti Connell, who was named Creekside principal earlier this summer.
Leprich started her education career in 2002 as a fourth grade teacher at Lakewood Falls Elementary School in Plainfield. She has taught fifth grade, also at Lakewood Falls, since 2005.
She also served as a Title I and Title III summer school site supervisor in 2013 and as a Title I after school lead teacher the last two years.
The board also named current Plainfield High School – Central Campus social worker Matthew Swies as John F. Kennedy Middle School's new assistant principal. He will replace Julie Adelmann, who is returning to Plainfield North High School as a counselor.
Swies started his education career in 2007 as a social worker at the Fox Valley Tech and Trade Center in North Aurora. Swies has been at PHSCC as a social worker since 2010. He also provided social work support at Timber Ridge Middle School in Joliet in 2013.