Author Laura Moriarty to speak at Romeoville library
7/23/2014, 6:17 p.m.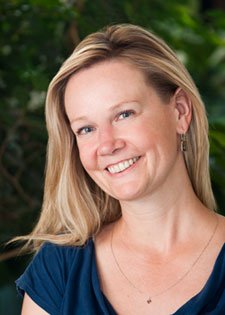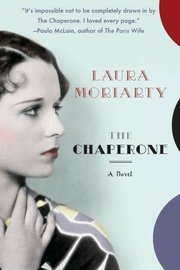 Author Laura Moriarty will be the guest speaker at the 2nd annual Book Lovers Day Aug. 6 at the White Oak Library Romeoville branch.
Moriarty will discuss her latest novel, "The Chaperone," at 10:30 a.m., followed by a question-and-answer session and a book signing. The library is located at 201 W. Normantown Road.
The book is a work of historical fiction centering on a turning point in the main character's life when she goes to New York and serves as a chaperone for Louise Brooks, who would later go on to become one of the first big silent film stars. This is how the book is described on www.barnesandnoble.com:
"A New York Times bestseller, 'The Chaperone' is a captivating novel about the woman who chaperoned an irreverent Louise Brooks to New York City in the 1920s and the summer that would change them both. Only a few years before becoming a famous silent-film star and an icon of her generation, a fifteen-year-old Louise Brooks leaves Wichita, Kansas, to study with the prestigious Denishawn School of Dancing in New York. Much to her annoyance, she is accompanied by a thirty-six-year-old chaperone, who is neither mother nor friend. Cora Carlisle, a complicated but traditional woman with her own reasons for making the trip, has no idea what she's in for. Young Louise, already stunningly beautiful and sporting her famous black bob with blunt bangs, is known for her arrogance and her lack of respect for convention. Ultimately, the five weeks they spend together will transform their lives forever."
To register to attend the event or for more information, contact Tina Williams at 815-552-4209 or twilliams@whiteoaklibrary.org.