New electric aggregation deal beats ComEd price
Karen Sorensen | 7/31/2014, 8:48 p.m.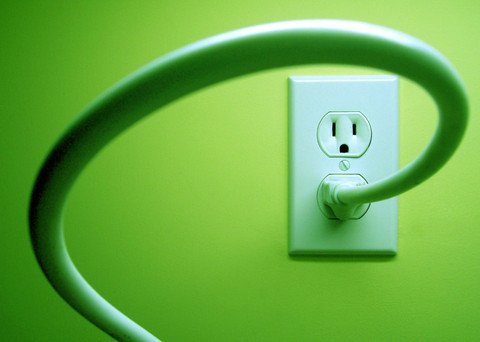 Electric aggregation customers will be paying more for electricity come October, but the cost will still be less than what ComEd is charging, a Will County Governmental League official said.
A new contract with Homefield Energy negotiated by the league on behalf of towns that are part of the aggregation group, including Plainfield, Shorewood, Romeoville, Bolingbrook, Lockport and Homer Glen, will pin the per-kilowatt price down at a 6.93 cents for the first two years and 6.85 for the third year, Hugh O'Hara said.
ComEd is charging 7.596 cents per kilowatt right now, and that price is expected to escalate, said O'Hara, the league's director of planning and programs.
Joliet residents who have "opted in" to the aggregation deal will also benefit from the lower rate when their contract is renewed in December, he said.
However, the price approved by league members -- each town has a representative who votes on their municipality's behalf -- is much higher than what residents are paying today. The kilowatt price under the current deal with FirstEnergy is 4.83 cents.
The league went into the deal, assisted by consultant DaCott Industries Inc., knowing prices were going to go up for several reasons, including heavy usage during the exceptionally cold 2013-14 winter. Before bids were solicited from energy providers, O'Hara said it was possible no one would be able to beat ComEd's price.
The governmental league received six bids, only two of which were lower than ComEd.
"We're pleased with the deal," O'Hara said. "The consultants recommended the 36-month (contract). They feel costs are only going to go up."
Residents have benefited to the tune of $25.5 million so far under the two-year FirstEnergy contract, which trimmed kilowatt prices in 2012 by nearly 40 percent. By the time the contract ends in October, the saving will be about $30 million, O'Hara said.
Contact Karen Sorensen at Karen@TheTimesWeekly.com.