Woods Walk Challenge and photo contest under way
6/3/2014, 12:57 p.m.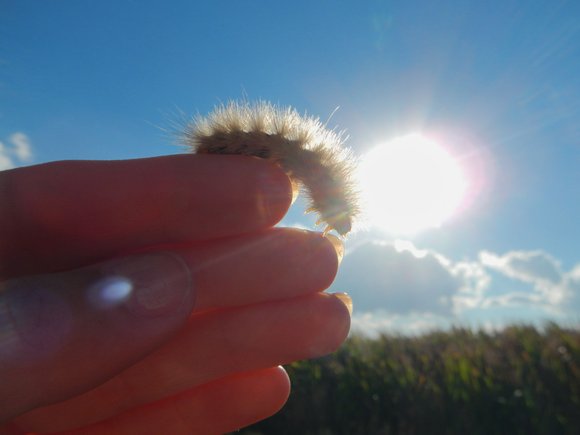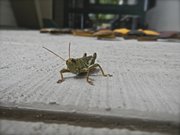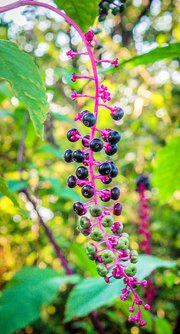 The Forest Preserve District of Will County supplied this news story:
It's time to lace up your hiking boots and head outdoors for the Forest Preserve District of Will County's 14th annual Woods Walk Challenge.
The challenge began on June 1, and it will run through Oct. 31. Participants who hike seven of 10 selected trails will earn a medallion suitable for attaching to a walking stick or backpack. Those who hike all 10 preserve trails will receive an additional gift. The 10 selected trails for this year's challenge are located in Wilmington, Beecher, Joliet, Plainfield, Channahon, Monee and Naperville.
The District also will offer hikers a photo contest option. Woods Walk participants can submit their best snapshots to be critiqued by a panel of judges.
In 2013, Brittany Matejko of Lockport won first place for her photo of a caterpillar in sunlight at Prairie Bluff Preserve in Lockport; Joseph Schaller of Homer Glen came in second with his photo of a grasshopper taken at Goodenow Grove Nature Preserve in Beecher; and Yvonne Jones of Lockport won third place with a picture of a pokeweed taken at Rock Run Rookery Preserve in Joliet.
To participate in the challenge, Woods Walk Travel Logs can be downloaded from the district's website, ReconnectWithNature.org. Travel log also can be picked up at four District visitor centers: Sugar Creek Administration Center in Joliet, Isle a la Cache Museum in Romeoville, Monee Reservoir in Monee and Plum Creek Nature Center in Beecher.
Travel logs also can be mailed to individuals who call 815-727-8700. Each participant in the Woods Walk Challenge should have his or her own travel log. Maps of the trails are available on the District's website. Walking sticks can be purchased at visitor centers for $8.
Once the challenge has ended, hikers have three ways to claim their medallions and gifts. They can bring completed travel logs into a visitor center, complete an online survey or attend a special reception from 9 to 11 a.m. on Nov. 8 at the Sugar Creek Administration Center.
For more information on the Woods Walk Challenge, visit ReconnectWithNature.org.