Joliet police officer shoots armed man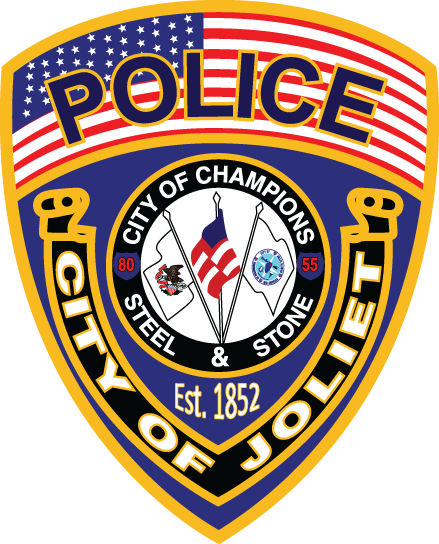 An armed man was shot by a Joliet police officer Wednesday night after the man aimed a gun at him, Joliet Police Chief Brian Benton said.
The incident occurred at about 7:25 p.m. at Chicago Street and Mills Avenue as the officer attempted to stop the man for questioning bought a domestic battery incident earlier in the day, Benton said in a release on the incident.
The suspect, a known gang member who has not been identified, reportedly attacked the woman as they were driving in her car, he said. When she was able to get out of the vehicle, the suspect drove off with it, he said.
Police set up surveillance outside the man's home, and observed him get into the woman's car while armed with a handgun, Benton said. Officers attempted to pull him over, but he instead accelerated and after a brief chase end up crashing into a utility pole at Chicago and Mills, he said.
The suspect then took off on foot with the officer in pursuit. When the man pointed his gun at the officer, the officer shot him, Benton said.
The suspect was seriously injured, he said. After being taken to Presence St. Joseph Medical Center, he was transported to a Chicago-area hospital.
The officer was also injured, although it has not been disclosed whether he was shot. Benton said his injuries are not life-threatening.
No charges have been filed; the Will County State's Attorney's Office is reviewing the case.
"A deadly force encounter is one that police officers train for but hope to never be a part of," Benton said. "However, in the policing profession it is understood that it is an inherent risk of the job."
Benton said administrative investigation will be conducted "to ensure that the officer was in compliance with department policy." The officer has been placed on administrative leave.
Contact Karen Sorensen at Karen@TheTimesWeekly.com.