Online car shopping biz gets Shorewood OK
Brock A. Stein | 6/17/2014, 11:48 a.m.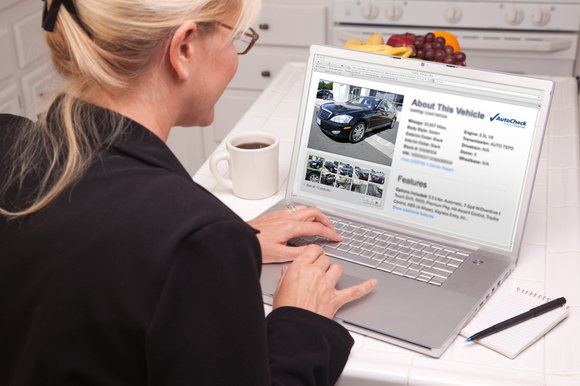 Shorewood residents shopping for a used car won't have to leave the comfort of their couch when a new online car dealership opens in the village later this year.
First Class Motor Group will take over 2600 square feet of warehouse space at 304 Amendodge Drive. The Shorewood Village Board approved a plan for the virtual car sales business last week.
Owner Ben Barton said the dealership will run small and lean in its first couple of years in order to perfect his business process and practices. He also wants to get a handle on securing a supply chain for his inventory before expanding. He said he plans to handle between three to six cars at a time which will include the purchase, detailing and re-sale of the vehicles.
The business will have room to grow at the Amendodge warehouse site he said when the time is right.
"This is perfect for me," he said, "The room to grow is ideal."
Shorewood community development director Karen James said the business will be completely contained within the warehouse site. Unlike traditional car lots, no vehicles will be stored outside, James said. The space is already set up with an office area and bay doors and will require minimal work to be used for the dealership.
To maintain that indoor ethos, Barton said he would be utilizing technology to monitor his vehicle inventory, to communicate with customers and to ultimately sell the vehicles.
Rather than compete at traditional vehicle auctions, Barton said he would also be utilizing technology to secure his inventory as well.
He plans to focus on selling models in the under $10,000 range, which he said is an under-served demographic.
His business will also offer a high-quality detailing service, though the focus will mostly entail car sales in the beginning until he can perfect his business model, Barton said. He wants to hone the process of securing vehicles, prepping them for sale, and then listing them on the Internet for resale before expanding the number of cars he carries and the services he offers.
""That's something that's very important to me that I have down to a science," Barton said.
Contact Brock A. Stein at bralst1@gmail.com and follow him on Twitter at @BrockAStein.