New principals named for three Dist. 202 schools
6/23/2014, 9:29 p.m.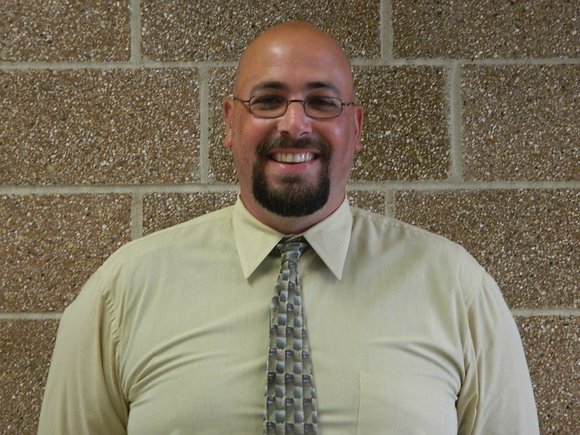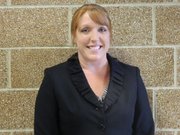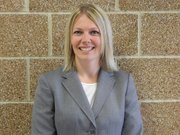 Creekside, Lincoln and Liberty elementary schools will have new administrative leaders next school year.
Current Creekside Assistant Principal Patti Connell will be the school's principal next year, replacing Kevin Slattery who has accepted a position in another district.
As well, Creekside Physical Education teacher Jeff Peterson will serve as the new assistant principal at Liberty Elementary, and Central Elementary Reading Specialist Debra Coberley will be the new assistant principal at Lincoln Elementary.
Peterson is replacing Dana Karczewski, who was named Liberty's principal earlier this spring. Coberley takes over for Kim Rutan who accepted a position in another district.
"Ms. Connell, Mr. Peterson and Ms. Coberley are all strong, veteran educators and we expect that they will do very well in their new positions," said Mark Heiss, director for elementary administration and personnel.
Connell started her education career in 1999 at Grand Prairie Elementary School, where she taught third grade for seven years, and second grade for a year.
She helped open Freedom Elementary in 2007 as its first assistant principal, and moved to Creekside this past school year.
Peterson started his education career in 2001 as a physical education and health teacher at Creekside Elementary. He has also served as acting/interim principal.
However, Peterson is perhaps best known for creating the Creekside Cares backpack food program, which provides meals to needy students each weekend. The program now serves about 190 students in 21 District 202 schools as a private non-profit organization.
Coberley started her education career in 2000 teaching fifth grade in DesMoines, Iowa. She came to District 202 in 2002 as a 4th grade teacher at River View Elementary. She moved to Creekside Elementary and taught 4th grade from 2004-2008.
She served another year at Creekside as a differentiation specialist, before coming to Central Elementary in 2009 as a reading specialist.