County health offers $25 physicals to local communities
6/25/2014, 2:39 p.m.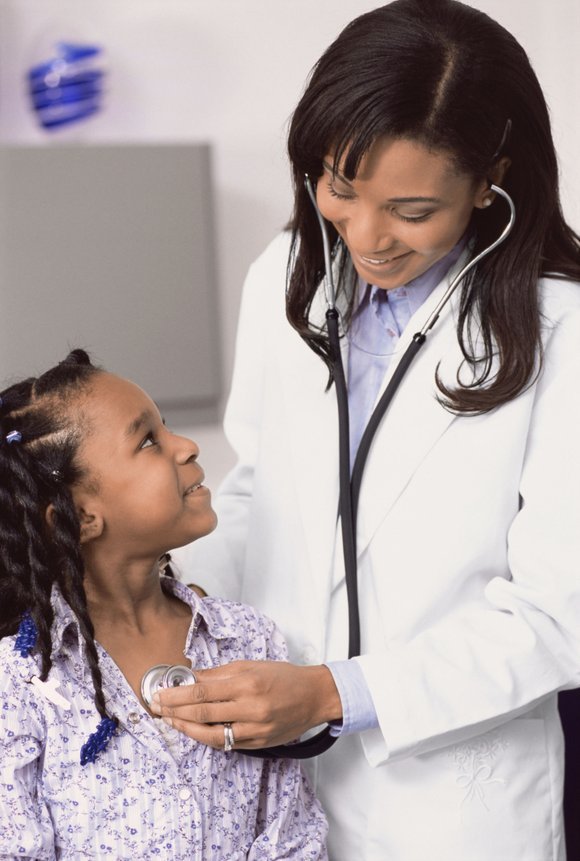 Does someone in the family need a school, sports, or camp physical? The Will County Community Health Center can help.
Physicians at the Community Health Center, 1106 Neal Ave. in Joliet, do school, sports, and camp physicals every Monday through Saturday by appointment. Physicals cost $25. To schedule an appointment, call 815-727-8670.
Need a physical but prefer not to make an appointment? Walk-in physicals will be available from 8 a.m.-6 p.m. on Thursday, July 17.
Dental exams are also available by appointment. For dental appointments, call 815-774-7300.
Immunizations will also be available. Please bring school immunization records.
The Community Health Center advises parents to schedule appointments for required physicals now and avoid the long lines anticipated later this summer. Children (17 years old or younger), must be accompanied by a parent or legal guardian.
Questions regarding clinical services available through the Will County Community Health Center should be directed to 815-727-8670.
The Community Health Center has served as the primary care wing of the Will County Health Department since 1996. More information is available at www.willcountyhealth.org.