Vandals sought after setting fires at schools
Madhu Mayer | 6/25/2014, 3:49 p.m.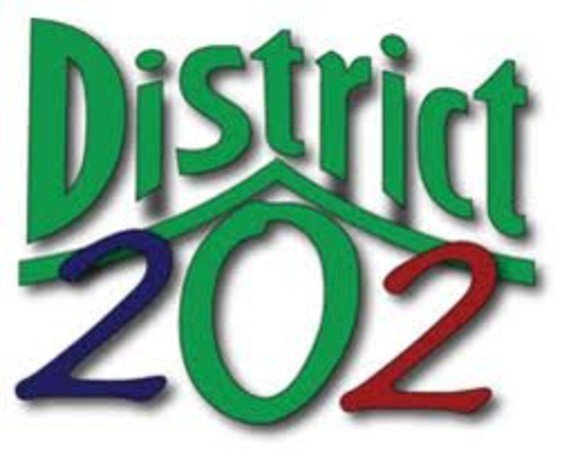 School may be out for summer, but some youth apparently cannot stay away from causing mischief.
Roger Bonuchi, president of Plainfield Community Consolidated School District 202, at Monday's board meeting said three schools have been vandalized during the last several weeks.
Thomas Hernandez, director of community relations, said children on the playground at Lakewood Falls Elementary School, 14050 S. Budler Road in Plainfield, around 7:30 p.m. on May 30 witnessed two youths setting fire to the plastic slide, causing $45,000 in damages. Since the cost is within the district's insurance deductible, it must pay the amount to fix it.
Hernandez said witnesses reported seeing the same two people go across the street to Creekside Elementary School at 13909 S. Budler Road and attempt to set fire to the playground slide there. Fortunately, he said, no damages were reported. Lakewood Falls and Creekside schools are located within the Lakewood Falls subdivision, which is off Weber Road and I-55.
Additionally, graffiti was found on River View Elementary School at 2097 Bronk Road in Plainfield and Lakewood Falls Elementary School buildings during the past several weeks. Bonuchi urged anyone who may have information about the incidents to call their local police departments. "We do not want anyone injured," Bonuchi said. Unlike the proximity of Lakewood Falls to Creekside, River View is by Route 59 and Caton Farm Road.