USF expands campus to former theater in Joliet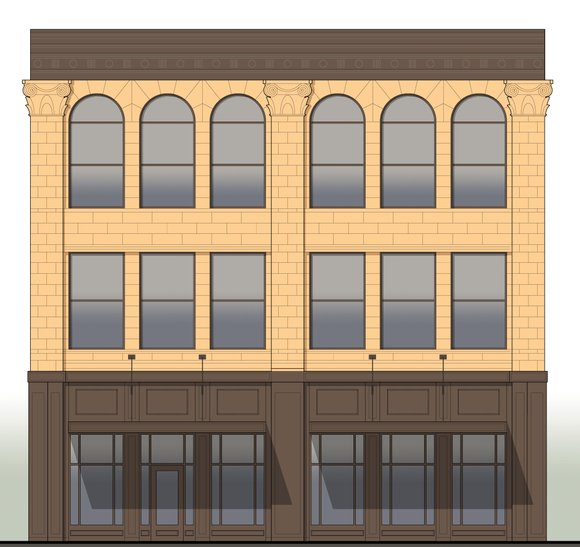 A building in downtown Joliet will be getting a new tenant this summer.
The University of St. Francis plans to move into the building at 16-18 Van Buren in July, according to Don Fisher, the university's manager of building and grounds. Fisher outlined the university's plans for the building Monday at the Joliet's pre-council meeting.
The three-story, 18,000-square-foot building, formerly known as the Mode Theater, will house the university's Criminal Justice program, Recreation, Sports and Tourism Management Department and Business Incubator Program.
The building will include five classrooms and house students as well as about 20 full-time staff, Fisher said.
"The university's intent is to expand their presence in the downtown area. The Mode Theater building project accomplishes that goal," he said.
A shuttle service will transport students to and from the main campus to the building. That, according to Fisher, will keep cars from taking up parking spaces both along city streets as well as Joliet's parking garages.
The university also plans to renovate the building and get it "pretty close" to how it looked when it was first built in the 1920s, Fisher said. At one time the building housed a movie theater.
Rex Robinson can be reached at rex@thetimesweekly.com.