Unity CDC to hold public meeting Saturday on vacant Joliet Council seat
3/13/2014, 10:42 p.m.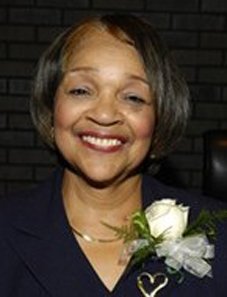 The Unity Community Development Corporation will host a half-hour public information session at 2 p.m. Saturday March 15 to discuss the process of temporarily filling the City Council seat for Joliet's 4th District following the resignation of Suzie Barber.
The meeting will be held in the Caterpillar Auditorium on the lower level of the Joliet Area Historical Museum, 204 N. Ottawa Street. Free parking is available in the Museum's parking lot at Benton and Ottawa.
The process for an interim appointment was announced last week by Jeff Plyman, Joliet's city attorney, as outlined in the Illinois Municipal Code (See related story at http://thetimesweekly.com/news/2014/mar/10/process-set-replacing-barber-joliet-city-council/).
The purpose of Saturday's public session will be to inform and educate the residents who may be interested in the process. This event and its activities will be facilitated in a non-partisan manner. Unity Community Development Corporation is nonpartisan and neither supports nor opposes candidates for elected office.