Spend Mother's Day at a Will County forest preserve
5/5/2014, 2:30 p.m.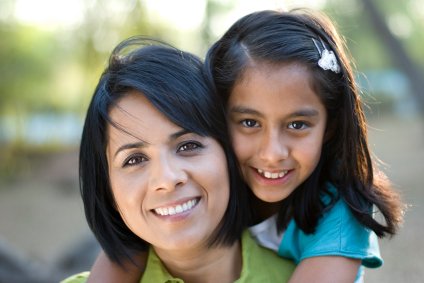 The Will County Forest Preserve District has two options if you want to spend Mother's Day in the great outdoors. Here's a new release on their programs:
Treat mom to some outdoor fun on her special day. The Forest Preserve District of Will County is hosting two Mother's Day programs on Sunday, May 11.
"Mother's Appreciation Day" is set for 6 a.m. to 7 p.m. at Monee Reservoir. Moms are invited to enjoy the day by fishing, hiking, picnicking, boating or just lounging in the sun. Moms who stop by the Visitor Center and mention they are a mother will receive a complimentary Mother's Day gift. The event is free and registration is not required. Monee Reservoir is located at 27341 Ridgeland Ave. in Monee.
"Mother's Day Blooms and Birds Hike" will be held from 9 to 11 a.m. at Goodenow Grove Nature Preserve. Moms can enjoy the flowers and birds of spring with a hike followed by a stop at Plum Creek Nature Center for juice, coffee and coffee cake. The event is free, but registration is required. Call 708-946-2216. Plum Creek Nature Center is located at 27064 S. Dutton Road in Beecher.
For more information or to request an accommodation, visit ReconnectWithNature.org/ADA.