Man beat 11-year-old girl with belt, Joliet police say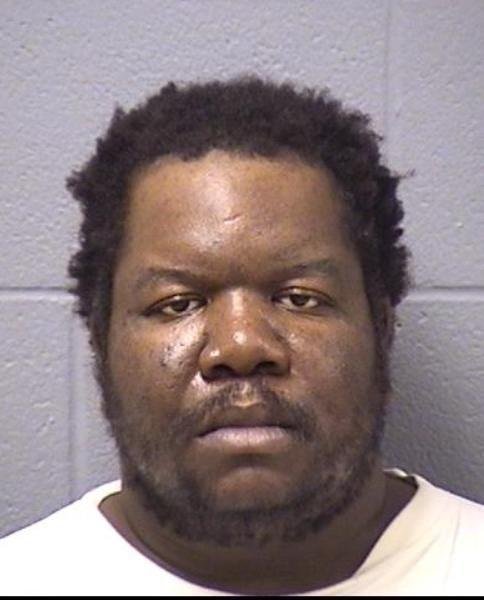 A man who allegedly struck his 11-year-old daughter with a leather belt for not cleaning her room was arrested Monday and charged with aggravated battery of a child, Joliet Police Cmdr. Al Roechner said.
Police were notified of the incident by medical personnel at Advocate Bolingbrook Hospital, where the victim's mother took the girl to have her injuries examined, Roechner said.
The girl told police she was at home at 1509 Queens Lace Drive when her father, 38-year-old Damian L. Kerney, demanded she clean her bedroom, he said.
"He told her to clean her room in the next 30 minutes or he was going to get his belt and beat her ass with it," Roechner said.
About 15 minutes later, the father came into the girl's room and told her to strip down to her underwear in order to get a beating, he said. When she ignored him, he grabbed her arm, threw her across the room and struck her with his belt, he said.
The daughter was able to break free and ran to a neighbor's house, where she called her mother, Roechner said. The mother picked her up and took her to the hospital.
Advocate medical personnel confirmed the girl had multiple bruises on her body consistent with a belt strike and contusions on her arm, Roechner said.
Kerney admitted he had hit his daughter with a belt, but said he struck her only two or three times, he said.
Kerney was also charged with domestic battery. He is being held in the Will County jail.
Contact Karen Sorensen at Karen@TheTimesWeekly.com.