Money counterfeiters nabbed after Joliet traffic stop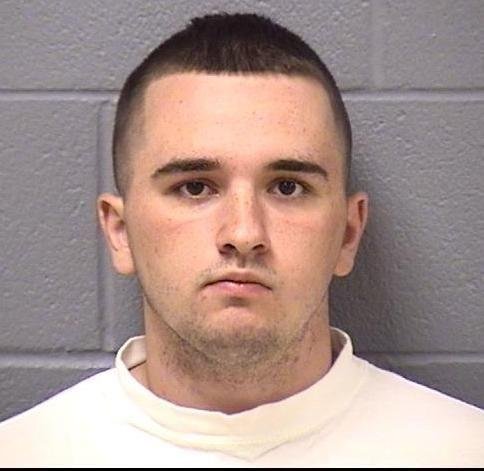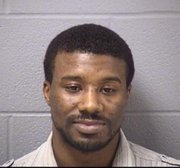 Two alleged money counterfeiters were busted Wednesday night after Joliet police pulled them over for erratic driving, Cmdr. Al Roechner said.
Brody A. Gilmore, 18, 3517 Legacy, Joliet, and Gregory E. Evans, 28, with addresses in Park Forest and Las Vegas, face money laundering and forgery charges in connection with counterfeiting equipment and fake cash police found in their possession during the traffic stop, Roechner said.
The pair were spotted at about 9:50 p.m. when Gilmore, who was driving the car, swerved over the double-center lanes as he was headed southbound in the 3200 block of Essington Road, he said.
When officers stopped the car and smelled cannabis, they made both men get out and found two bags of cannabis in Gilmore's pocket, Roechner said. A search of the vehicle turned up a duffel bag in the truck that contained a computer printer, ivory linen paper, razor blades and other items, he said. In the back seat was a bag of counterfeit money misprint clippings, he said.
Evans admitted to police that the equipment was his, and in his wallet they found eight fake $10 bills, Roechner said. Gilmore also admitted that he had spent several of the fake bills at the McDonald's at 2885 Plainfield Road in order to get legitimate cash back, he said.
Police also recovered counterfeit $50 bills from the vehicle, he said.
In addition to the money-related charges, Gilmore was also charged with possession of 2.5 to 10 grams of cannabis.
Both men are being held in the Will County jail pending a bond hearing.
Contact Karen Sorensen at karen@TheTimesWeekly.com.