Zoning change sought for 300-unit development in Plainfield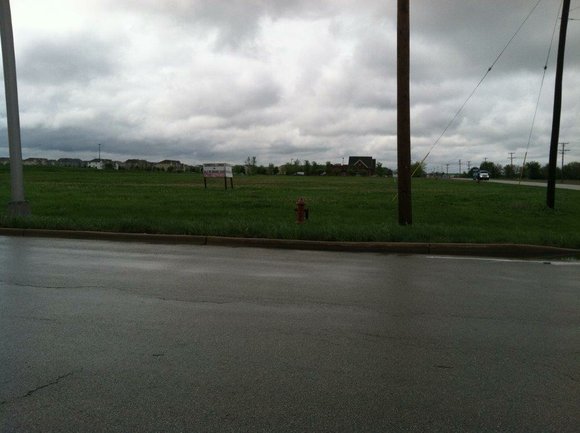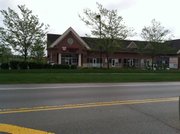 A proposal for a 300-unit, multifamily development on a plot of land at U.S. 30 and 143rd Street in Plainfield has sparked a development conundrum.
When is it time to tear up the plan and start anew?
Synergy Property Holdings Corp. has proposed a residential development for 19 acres of land that are zoned for commercial development, leaving just six lots near Wallin Drive and Presidential Avenue for commercial use. The project would require a change to the village's comprehensive plan, which currently has the acreage zoned for B3 commercial usage.
The developer argues that since being zoned in 2001, the only development that's been built on the land is a strip mall anchored by Aurelio's Pizza at 14421 Wallin Drive.
But the suggestion that it be rezoned elicited strong responses from trustees when broached at a meeting last week, with many wanting to stick to the village's original plan for the area.
"I don't think it should be changed so radically," said Trustee Jim Racich, who equated the village's comprehensive plan to the U.S. Constitution.
Trustee Garrett Peck said the high-density development would overtax road infrastructure and create more traffic bottlenecks so close to the train crossing on 143rd Street.
"It's not going to fly with me," said Peck.
Patti Bernhard, an attorney for the developer, said her client proposed the change because there has been interest in residential usage for the property.
"They have been marketing it heavily for approximately 13 years and the property is still for the most part vacant," she said, noting that commercial developers have focused more on areas along Route 59.
Plainfield Plan Commission Chairman James Sobkoviak said commissioners were sympathetic to the developer's plight, noting that they had worked for years to market the land for commercial development without success.
"There doesn't seem to be any interest in developing that property to a commercial use," said Sobkoviak, who has served on the commission for 25 years.
The problem, he said, may be an overabundance of commercial real estate in the village.
"We've probably over-zoned commercial property," said Sobkoviak, who noted the village is dotted with vacant commercial storefronts and industrial sites that were built in anticipation of tenants yet remain unoccupied.
"There's still a great deal of vacant commercial property," he said.
The lack of residential housing near the area may be stalling commercial development, he added. Many commercial developers won't build unless there is sufficient residential development to support the businesses they will bring in, he said.
"It builds a customer base," said Sobkoviak of residential development.
The board will discuss the issue in greater depth at a future workshop meeting.
Contact Brock A. Stein at bralst1@gmail.com.