Horne Column: Focus needs to be put on the VA 'crisis' this Memorial Day
Wayne Horne | 5/21/2014, 12:05 p.m.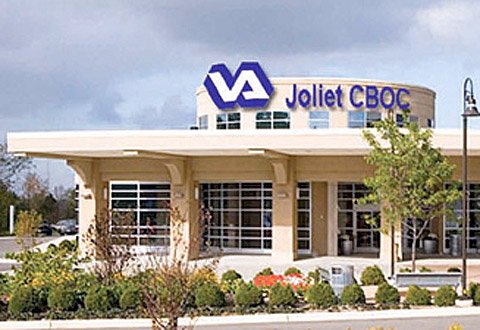 This coming weekend will mark the beginning of traditional summer. Picnics, barbeques, family gatherings and sporting events will all be part of the first three-day weekend since Presidents Day in February.
It is fitting to kick off the summer with the Memorial Day holiday. Although many celebrations will include veterans, the real purpose of Memorial Day is to honor those soldiers who did not come home from battle. It is also a day to honor all deceased veterans who have served in the military. The flag should be flown at half-mast until noon on Monday. Burial in a national cemetery is an honor reserved to veterans for their service, one of many promised benefits provided to them.
Another promise made to veterans when they signed on as citizen soldiers was the commitment to a health care program after their discharge from the service. The VA health care system is currently being investigated by Congress for failure to provide timely service to veterans. Some are calling for the resignations of top officials at the VA.
The VA hospital in Phoenix, Ariz., is the focus of the current Congressional hearings being held in Washington. According to one source, there are 3,170 employees at the facility but only 25 percent are doctors and nurses. The same source reports the total payroll of the top 100 employees is almost $70 million annually. Those are staggering statistics.
The Phoenix VA facility is an example of failures being identified throughout the system, but are the right questions being asked? Is it just bureaucracy at fault? How will changing top administration employees going to fix the problem of a vet waiting weeks to see a doctor?
Normally the focus of my column is on local issues involving government but I can't let this national issue pass without comment. I am a veteran and have been involved in local veteran issues for the last 30 years. I also use the VA system as my health care provider.
The local clinic at the former Silver Cross Hospital site has treated me with respect and attended to my health care needs. That has been my experience. Veterans, to the best of my knowledge, have been well served in the Will County area. That is not to say the local VA provider system is perfect. No system is.
It does seem, though, that the current crisis at the VA must be blamed on an individual or individuals, who will hopefully be replaced by others who will solve the problem. But perhaps Congress should look in the mirror and ask itself if proper funding has been provided to the VA.
Until recently the VA was provided a discretionary budget by Congress. That means the budget set by Congress provided an amount that was affordable, not necessarily the amount the VA actually needs to take care of an increasing number of patients. The question that hasn't been asked to my knowledge is, "Why is there a need to delay appointments in the first place?" After all, if there is adequate capacity to accommodate the veteran population, the "crisis" of delayed appointments would not exist. If there is not adequate funding and resources, the question is: "Why?"