Shorewood spending $1.5M on decorative lighting
Brock A. Stein | 5/28/2014, 11:29 a.m.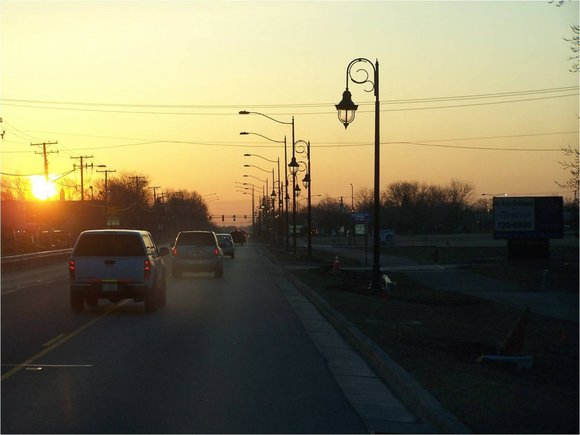 Village of Shorewood trustees have approved spending $1.5 million to upgrade street lighting along portions of Route 59, Black Road and Vertin Boulevard.
The village will pay $772,710 to purchase 129 new decorative light poles at $5,900 apiece from Crescent Electric Supply Co. of Joliet.
Installation for the project will cost $818,608 and will be handled by Utility Dynamics Corp. of Oswego.
The black, decorative poles will match those already been installed in sections of the village along U.S. 52, south of Route 59.
The new lights will be installed on Route 59 from Ridge Road to the village's northern limit. On Black Road, lighting will be installed from Shorewood Drive to Schock Drive.
Village engineer Bryan Welch said the added street lights will complete work that began during the Route 59 widening project, which was finished in 2011.
"This will be a way to tie everything together with the village-standard lighting," Welch said.
The project was removed from the widening project at the time to give the village more control over the budgeting and timeline, he said.
Trustee Steve Brockman was concerned about overcrowding of light poles, pointing to what he called "excessive lighting" along Route 52.
Welch said engineers were bound by IDOT lighting standards and were limited to the south side of the roadway in that area.
"It's a balancing act," said Welch of the work.
Contact Brock A. Stein at bralst1@gmail.com and follow him on Twitter at @BrockAStein.