Sign-up under way for Joliet Relay for Life
5/29/2014, 1:55 p.m.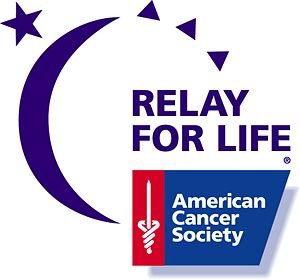 Registration is under way for the American Cancer Society's annual Relay for Life event being held in mid-June in Joliet.
The event involves teams that voluntarily walk athletic track laps from 2 p.m. June 14 to 6 a.m. June 15 at Joliet Memorial Stadium, 3000 W. Jefferson St., to raise money for cancer research and programs for patients and families.
There's also a special cancer survivors Walk Lap of Hope that opens the event.
Teams can be made up of former and current cancer patients, those who have lost a loved one to cancer, families, businesses, faith-based and civic organizations, or anyone wanting to make a difference. Overnight camp sites are set up to accommodate participants.
To get more information, register a team or sign up to participate as a cancer survivor, go to www.relayforlife.org or call 708-633-7771.