Trio busted for heroin possession in mall parking lot, police say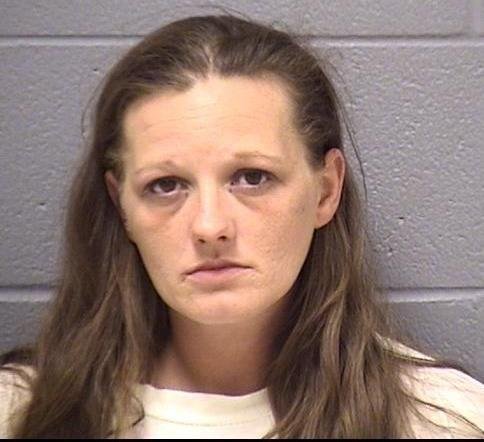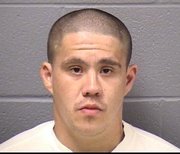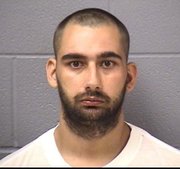 Three people were arrested for possession of heroin in the parking lot of the Louis Joliet Mall Wednesday after a witness spotted the driver shooting up, Joliet Police Cmdr. Al Roechner said.
The witness called police and followed the car in the parking lot until it stopped near the Carson's store and police arrived at about 5:20 p.m., Roechner said.
The driver, Joshua S. Meyer, 26, of Wilmington, denied having or using heroin, but police found three baggies of the drug in his pocket after he agreed to let them search him and his vehicle, Roechner said.
Meyer's two passengers also denied having drugs and agreed to be searched, he said. Four baggies of heroin and syringes were found inside the purse belonging to Lisa M. Liccardi, 34, of 709 Cayuga, Joliet, and a syringe was found below the front passenger seat that Matthew R. Richards, 26, of 1800 Yew Court, admitted was his, Roechner said.
All three were booked on a charge of possession of 15 to 100 grams of heroin. They are being held in the Will County jail.
Richards was also arrested on a Will County warrant.
Contact Karen Sorensen at Karen@TheTimesWeekly.com.