Adamic, Bible lose county board seats to GOP challengers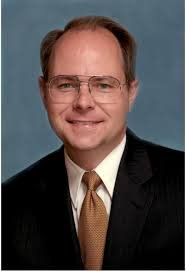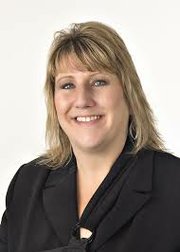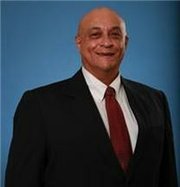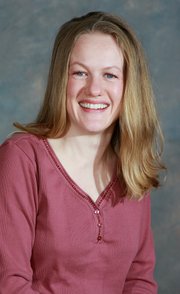 Two Will County Board incumbents -- Reed Bible in District 5 and Walter Adamic in District 9 -- lost their re-election bids Tuesday to Republican challengers.
Adamic's loss was perhaps the biggest upset of the night given that he's represented the Joliet/Crest Hill-based District 9 for 25 years.
His successor is Annette Parker, of Crest Hill, a Lockport Township Park Board member, who received 6,389 votes to Adamic's 5,018. The top vote-getter in the district was newcomer Lauren Staley-Ferry, a Democrat who won her first election with 6,893 votes.
Staley-Ferry is the daughter-in-law of county board member Mark Ferry, who represents District 13.
Gretchen Fritz, of Plainfield, unseated Bible, who placed last in the battle for two seats in District 5 post that represents the Plainfield-Naperville-Aurora area of the county.
Fritz was the second top vote-getter with 5,126 ballots to fellow Republican Darren Bennefield's 5,421. Democrat Sheila Raddatz netted 3,537 and Bible, 3,381.
This is Bennefield's first election, having been appointed to compete the remainder of Lee Ann Goodson's term earlier this year.
In the only other contested board race of the night, longtime board member Jim Moustis was returned to his District 2 seat as was Cory Singer, who gave up his board position for an unsuccessful run for the county executive post in 2012.
Both men are Republicans and with 10,677 votes for Moustis and 8,947 for Singer, they handily beat Democrat Donald Keene, who received 6,062 ballots.
District 2 encompasses the Frankfort area.
Contact Karen Sorensen at Karen@TheTimesWeekly.com.