Times Weekly Game of the Week
11/12/2014, 5:27 p.m.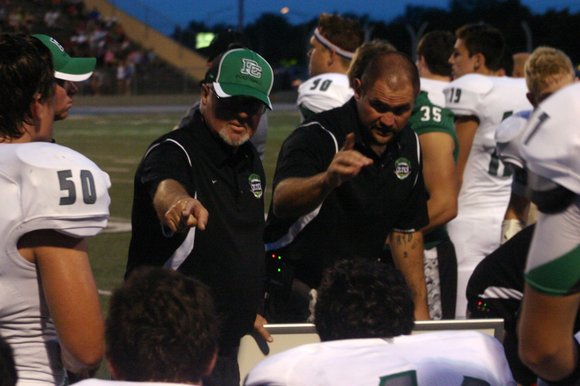 This week No. 1 Providence Catholic invites No. 13 Wheaton-Warrenville South to their field in New Lenox for the IHSA Class 7A Quarterfinal contest and while the two teams are ranked on different ends of the spectrum, don't discount the strength Wheaton-Warrenville brings to the table as they are at full strength. game time is scheduled for a Saturday 1pm kickoff.