On The Fence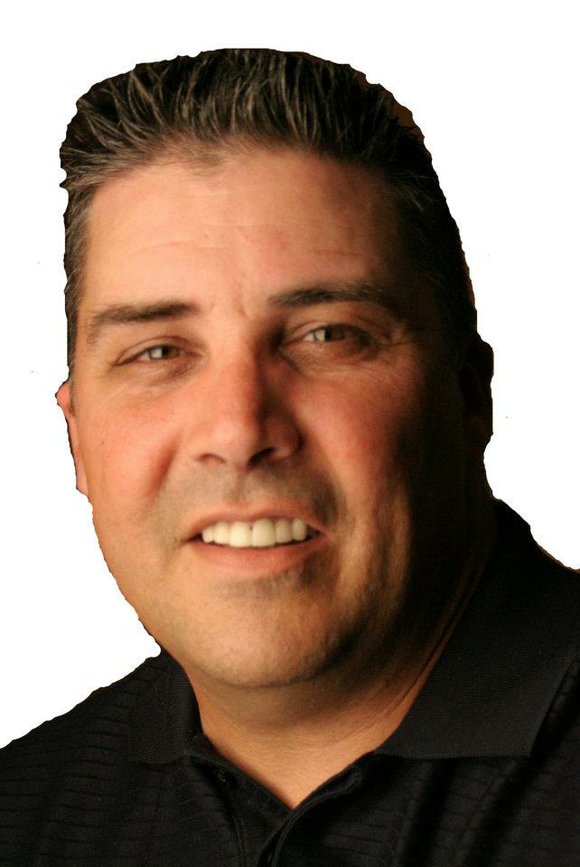 As we enter the holiday season, it provides so many great opportunities to report on a wealth of athletic competitions in a rare overlap of Fall and Winter seasons. Like a burrito, the two seasons touch with the start of the wrestling and basketball seasons that are marked by several Thanksgiving Day tournaments and the IHSA Class 1-8A high school football finals get underway at the University of Illinois campus.
With so much going on it is extremely difficult to get to every big game but it also allows sports writers like myself the opportunity to ditch the cold weather and head indoors which is something anyone looks forward to when given the choice of zero degrees or a nice balmy 68 degree gym.
Coming up on deck locally is the annual WJOL Thanksgiving Day Classic boys high school basketball tournament which tips off Monday at St. Francis University. The teams competing in this years tournament are: Joliet Catholic, Joliet Central, Plainfield Central, Romeoville, Lockport, Minooka, Providence Catholic and Rich East high schools. Tickets are available at the door and are good for all games during that evenings competition.
The other big news is largely dependent upon the results of two IHSA semifinal games taking place this Saturday. In Class 7A, Providence will take on Chicago Mt. Carmel for the chance to represent our area schools at the 7A Final and on the 6A side of the equation we have Lemont heading south to Peoria Notre Dame to take on another No. 1 seed for their chance to play in the 6A final.
Obviously we are rooting for both of our area teams to make the grade and of course will result in me taking a welcomed trip to the state finals to catch all the video highlights and record local athletic history in the making. Make sure you find us online or on newsstands to get all the news of what is sure to be a fantastic holiday week for area sports!