Letter: Hospice one of Joliet's best-kept secrets
Letter to the Editor
11/18/2014, 9:37 a.m.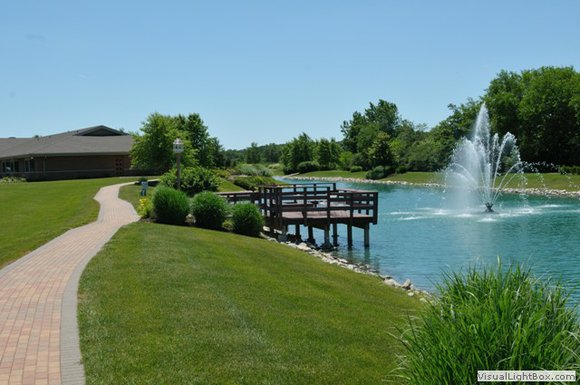 Dear Editor;
The Joliet area has many jewel properties, but a special one is the Joliet Area Community Hospice Home. This year celebrates the 10th anniversary of this outstanding facility at 250 Water Stone Circle. Many people in the area aren't even aware of its 10-year existence.
The Joliet Area Community Hospice Home (JACH) is one of the few freestanding homes of its kind. The staff consists of administrative, medical, nursing, chaplains, social workers, volunteers, ambassadors and maintenance personnel, along with those who visit the individual residences, hospitals and nursing facilities. They are some of the most professional in their fields. All of these are caring individuals.
None of us wants to think about our own, our family and/or friends' immortality, but the reality is that everything that lives at sometime will cease to live.
The degree of care, comfort and compassion demonstrated 24/7, 365 days a year is of the highest degree. As a humble and proud member of the JACH Board of Directors, I'm privileged to witness this care firsthand.
Commemorating this 10th anniversary, JACH has provided a publication called "Matters from the Heart." It is a compilation of many family testimonials. It's a great read.
The Joliet Area Community Hospice deserves congratulations on reaching this milestone and for the outstanding service they provide for Will, Grundy Kendall, and parts of Cook, Du Page, and Kankakee counties.
Mark Turk
Member
Joliet Area Community Hospice Board of Directors