Times Weekly Game of the Week
11/18/2014, 10:09 a.m.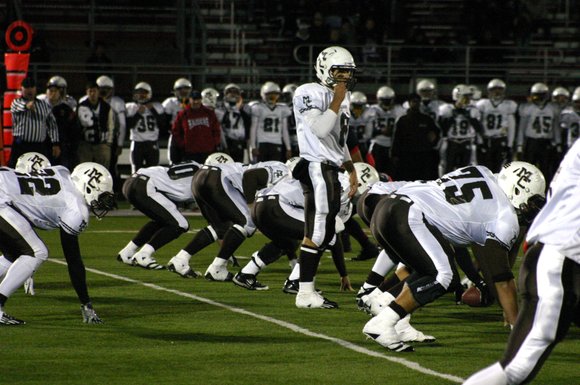 This week No. 1 Providence Catholic travel to No. 14 Chicago Mt. Carmel Saturday for the IHSA Class 7A Semifinal contest and for the right to play in the Class 7A state championship game downstate Thanksgiving weekend. this is a classic showdown between two Catholic Blue rivals with the Celtics beating the Caravan earlier in the season 33-14. Both teams are better but the Celtics could be without star receiver Miles Boykin (wrist) which could pose a serious problem for the Providence offense in stretching the field against a tough Caravan defense. To be sure this is a classic in the making.