Not singing her praises
Alma Gill | 11/19/2014, 5:01 p.m.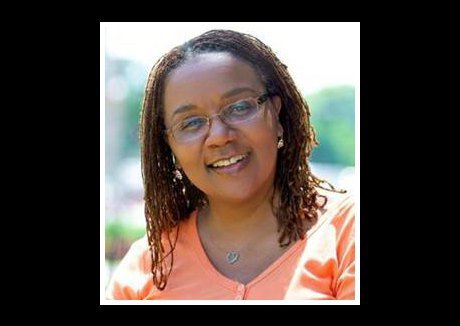 Dear Alma,
Recently a woman joined our church and has joined the choir. She relocated from out of town, so none of us have a longtime relationship with her. We, as in our choir, love her dearly but she is too loud. When she talks you can hear her all the way down the street. She's so loud, it's embarrassing. You know when she arrives for choir practice because you can hear her all the way out in the parking lot. She seems to really like me and we talk often. Of course now I've been elected to tell her. I just don't know what to say. I don't want to hurt her feeling. What do you suggest?
Sherree
Hi Sherree,
Looks like your new friend hasn't learned how to use her inside voice and you've been nominated the one to teach her. I know it's a tough assignment, but you can do it. There's no easy way to slide into this home run, so why don't you just take it head first. Don't make it a long conversation, say it and let it go. The next time she's shouting, whisper in her ear, inside voice, smile and keep it moving. Yes, it will take more than a few reminders, but your concern is honest and sincere. As long as you don't put her on the spot in front of everybody, I think this approach can be heartfelt, nice and easy. The outcome, fingers crossed, will be one she eventually learns to accept and appreciate.
Alma
Got a question for Alma? Ask her!!