Tigers Spoil Wildcat Homecoming With 47-15 Thrashing
10/8/2014, 6 p.m.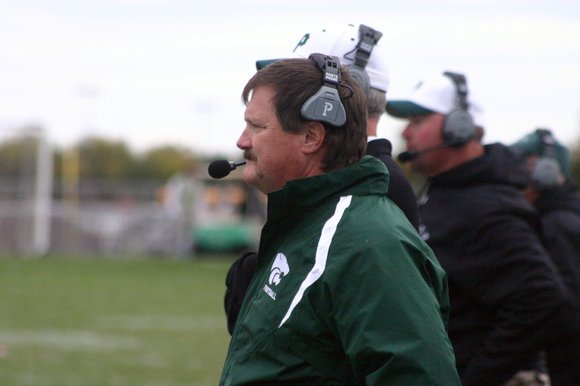 Plainfield North extended their win streak to two straight after following their senior back Quintin Hoosman to the end zone five times on the day leading the Tigers to a 47-15 win over Plainfield Central Saturday.
The Wildcat defense had no answer for Hoosman who rushed for 265 yards on 29 carries, five of which were scores. North (4-2, 3-1) invites Romeoville to their field on Friday night and will look to open an "at large" playoff opportunity with the win. For Central, the loss is their 16th straight and will travel to Oswego East Friday night in search of ending their dubious winless streak. Both SPC games are schedule for 7:00pm starts.