Hit-and-run driver arrested for motorcycle crash: Police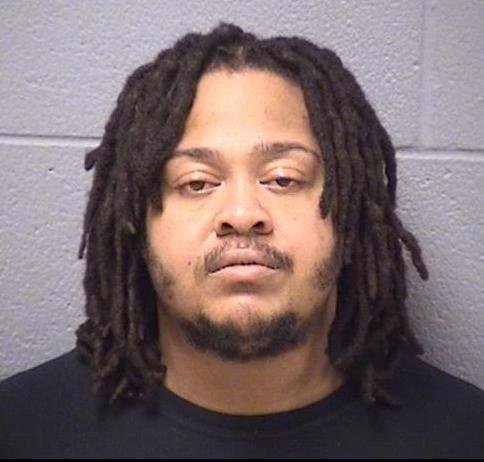 A Joliet man who seriously injured two people after he rear-ended their motorcycle and fled the scene has been arrested, and Joliet police are crediting a tip from the public with helping them make the bust, Joliet Police Capt. Tab Jensen said.
Justin M. Underwood, 27, 1502 Spring Oaks, was charged Wednesday with leaving the scene of an injury accident in connection with the crash that occurred at about 7:50 p.m. Sept. 27 at the intersection of Bronk Road and Mallard Lane.
Jensen said a married Joliet couple, ages 53 and 54, were riding a motorcycle southbound on Bronk when Underwood, driving a 2002 Chevy Impala, struck them from behind. The motorcycle tipped over and both passengers were thrown off, he said.
Instead of rendering aid or calling for help, Underwood kept driving, according to reports. The police issued a bulletin asking for the public's assistance in locating the hit-and-run driver, and a tip led police to Underwood, Jensen said.
Underwood was taken into custody at his home Wednesday night and subsequently admitted to his role in the crash, he said. His vehicle, which showed damage from the accident, was impounded, he said.
The injured couple, one of whom was transported to Loyola University Medical Center in Maywood because of the severity of her injuries, are both now recovering at home, Jensen said.
Underwood is being held in Will County jail pending a bond hearing.
According to jail records, Underwood was out on $50,000 bond in connection with a June arrest on charges of aggravated domestic battery, domestic battery, interfering with the reporting of domestic battery and knowingly damaging property and a July arrest for driving under the influence of alcohol.
He was also arrested on a domestic battery charge in March, records show.