Partial solar eclipse viewing Thursday at JJC
10/20/2014, 9:04 a.m.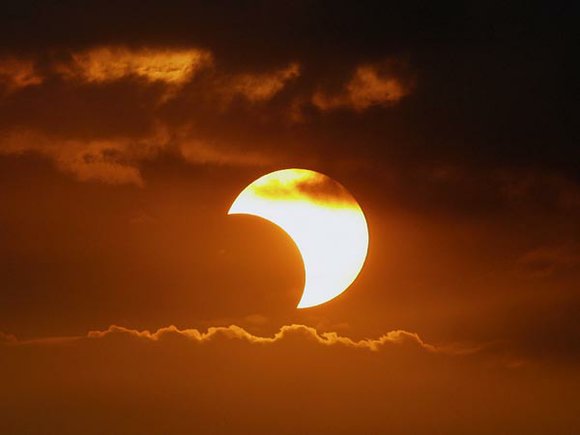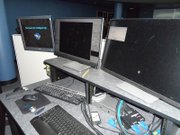 Joliet Junior College provided this news release:
The public is invited to view the upcoming partial solar eclipse on Thursday, Oct. 23 from 4:15 to 6 p.m. just west of Joliet Junior College's planetarium parking lot, located near JJC's F-Building on the Main Campus, 1215 Houbolt Road in Joliet. The eclipse will be viewable at 4:36 p.m. until sunset. This is a free event.
According to Noella Dcruz, JJC professor of physics and astronomy, there will be three telescopes available at the event, each with protection for the eyes. The telescopes include a 2.5-inch telescope with a built-in hydrogen light filter that enables viewers to see sunspots and prominences on the sun; an 8-inch telescope with a solar filter that also allows viewers to see sunspots; and a "Sunspotter" telescope with a 2-inch lens that projects the sun's image onto a piece of paper so that several people can see sunspots and the sun's image at the same time.
In case the weather is unfavorable, the viewing will be canceled.
Dcruz said there are 30 to 40 partial, total, and annual solar eclipses each century that are viewable from the Chicago area. The next total solar eclipse in Illinois will take place in the southern part of the state on Aug. 21, 2017.
For more information about the planetarium or the solar eclipse viewing, visit www.jjc.edu/info/planetarium or call Dcruz at 815-280-2572.