Joliet's 'opt-in' energy program ends Dec. 31
Karen Sorensen | 10/27/2014, 8:27 a.m.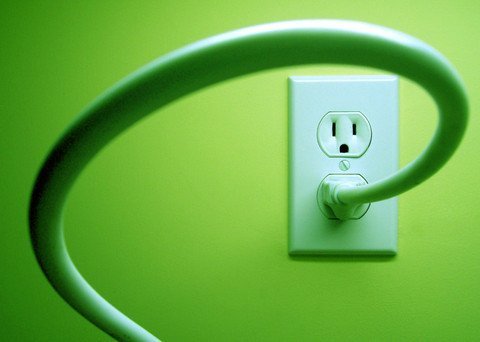 Joliet residents who opted to participate in an electric aggregation program offered through the city will be converted back to ComEd starting Jan. 1.
The city cannot participate in the new deal negotiated by the Will County Governmental League, which began in October for towns where residents authorized their municipal government to purchase electricity on their behalf to secure a rate better than ComEd's. The terms of the contract prohibit it, according to Hugh O'Hara, the league's director of planning and programming.
Because Joliet residents voted against allowing city officials to negotiate on their behalf, the city established an "opt-in" program for anyone who wanted to take advantage of the governmental league's negotiated deal. That two-year contract ends Dec. 31.
City Manager Jim Hock issued a news release alerting residents that the program was ending and assuring them that "ComEd rates are very competitive."
Residents will also receive a letter from FirstEnergy informing them the contract is ending, Hock said in the release, but no action needs to be taken.
The new governmental league contract is with Homefield Energy and covers towns that are part of the aggregation group, including Plainfield, Shorewood, Romeoville, Bolingbrook, Lockport and Homer Glen. The deal locks in the per-kilowatt price down at a 6.93 cents for the first two years and 6.85 for the third year.
ComEd's current per-kilowatt price is 7.487, and it will be 7.43 cents per kWh for the period between November through May.
O'Hara said they are still working to find an energy provider that might be willing to provide a program for Joliet and the four other communities that allowed residents to opt in in order to get rates better than those provided by ComEd. The other towns are Minooka, Wilmington, Diamond and Monee.
Residents, regardless of whether they were in the aggregation program or not, can always switch to a new energy provider on their own. As was the situation with the opt-in program, ComEd will continue to do the billing and be responsible for repairs and outages no matter what company the customer uses to buys energy.
For more information on how to switch energy providers and current rates offered, go to http://www.citizensutilityboard.org.
Contact Karen Sorensen at Karen@TheTimesWeekly.com.