Bolingbrook man charged with predatory sex assault, child porn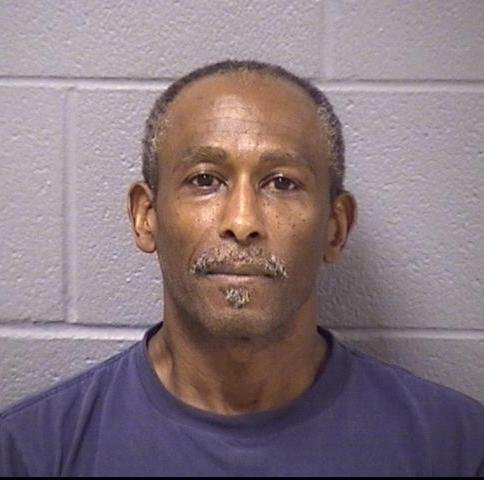 A Bolingbrook man who sexually abused a young girl for five years has been arrested and charged with several felonies, including child pornography, according to the Bolingbrook Police Department.
Daniel Hillsman Jr., 58, of 606 Preston Drive, was arrested at about 3:30 p.m. Monday at the Ramada Inn at 520 S. Bolingbrook Drive, Lt. Mike Rompa said in a news release on the bust.
Police learned of the alleged sex abuse in August and initiated an investigation that resulted in Hillsman's arrest. Investigators seized Hillsman's laptop computer and cell phones, and the Illinois Department of Children and Family Services "initiated a safety plan" for the victim, now 17, Rompa said.
Investigators worked with sexual predator electronic exploitation detectives from DuPage County Sheriff's Department to help retrieve evidence, Rompa said.
Based on the evidence, the Will County State's Attorney's Office authorized that Hillsman be charged with aggravated criminal sexual abuse, predatory criminal sexual assault, aggravated child pornography and criminal sexual abuse.
Hillsman is being held in the Will County jail in lieu of $1 million bond.
Contact Karen Sorensen at Karen@TheTimesWeekly.com.