On The Fence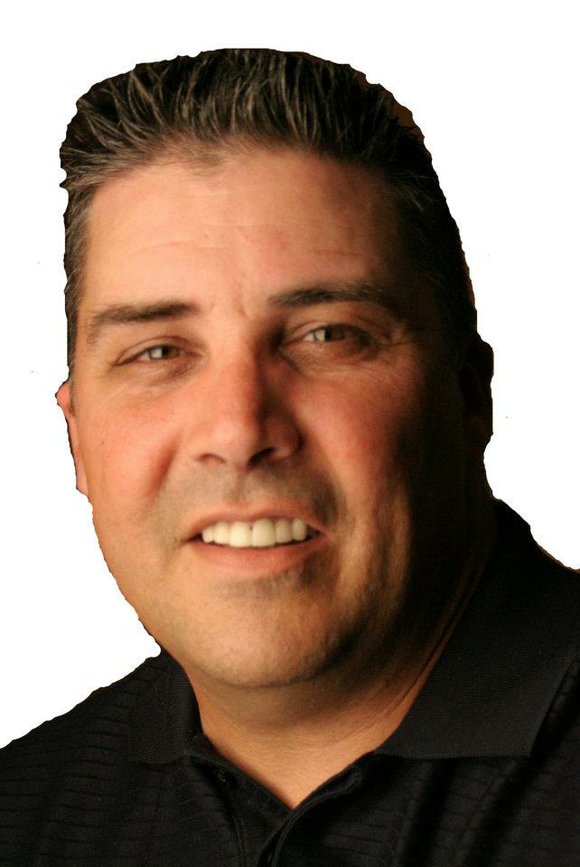 We have reached the end of another fantastic football season and while the weather this season has been favorable, I get the feeling we are due for a few cold weeks ahead during the playoffs and by Thanksgiving I will be searching for a gym to warm up in as the seasons switch from outdoor to indoor competitions.
Looking back on the season that was, there were some incredible highs and debilitating lows that kept most of us on the edge of our seats never really knowing who would finish on top. I finished my regular season picks with an 82-20 record and had a few games this season where I correctly predicted the exact score a week ahead. Many of you have asked what my system is to be so accurate and like I have said many times it's a trade secret but I will tell you that I study game film, past results and the all important intangible...momentum.
There are a few surprises every year that throw me for a loop and go against everything I think I know about the game and the teams I cover every week for the Times Weekly Newspaper. I had said early in the year I thought that Joliet Central would get into the win column this season and in week 2 against Rich South the Steelmen almost pulled it off losing 14-12. I would be remiss if I didn't also point to their effort against Sandburg in week 5 when they lost 34-20. While Central did not break into the win column, they did compete much better this season and I think they are on the right track. Let's face it, they are in one of the toughest conferences in the state and wins don't come easy for any team in the Southwest Suburban Blue. They will get there and I hope I am blessed with being there when they do.
I also thought Romeoville would have a better season than they did after making the playoffs last year. A couple of things contributed to their woes this season starting with several key injuries on a team that never had much depth to start with. Another factor is their strength of schedule. Both of their non-conference opponents made the playoffs, Hinsdale South finished 7-2 on the year and Bolingbrook 6-3 but if you take a closer look, Plainfield East finished 7-2, Oswego 8-1 and Plainfield North 6-3, all making the playoffs. More than half their opponents are playing in week 10 proving the Spartan road was a tough one.
I also pointed to Joliet West making a playoff run this season and was correct on that prediction. For the first time in two decades a Joliet public school football team will be playing in the post season. All in all a very good season for our area teams as we head into the playoff portion, lets make sure to get out and support them as fans!