Jersey Mike's holding Bolingbrook school choir fundraiser
10/31/2014, 3:33 p.m.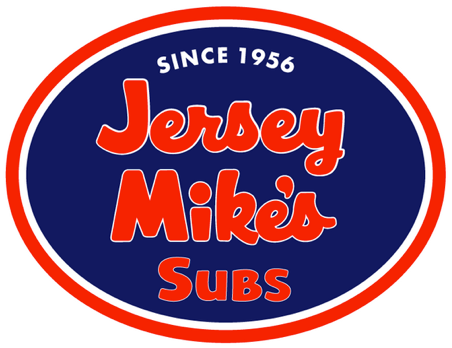 Valley View School District 365U provided this news release:
What are you doing for lunch or dinner on Nov. 5?
Jane Addams Middle School's Concert Choir is participating in a fundraiser at Jersey Mike's in Bolingbrook from 10 a.m. to 9 p.m.
Money raised will go towards the purchase of new music, will help with the cost of transportation, and will be used for the purchase of new piano-moving dolly.
Restaurant patrons with access to Jane Addams' EdLine page will find a letter to present when they order at http://www.edline.net/files/_5eLM1_/6159d7acdd29832b3745a49013852ec4/Jane_Adams_Choir_2014_Fundraiser_Letter.pdf
A simple mention that you are there to support the Addams choir would probably work too.