Letter: It's up to us -- not the government or police -- to clean up Joliet
9/3/2014, 7:05 p.m.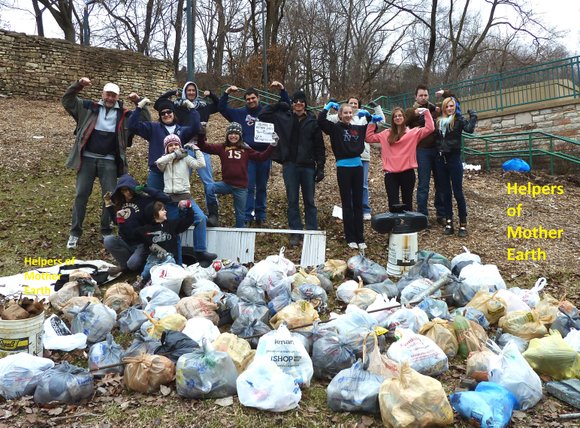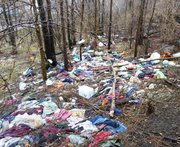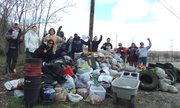 Dear Editor;
Open garbage containers, litter, trash and garbage in general is not just a problem in the Joliet downtown area and it's not a problem for city government and/or the police (click to read Times online story, "Time to add beat cop, clean up 'trash can' downtown, Joliet councilman says"). This is a problem that needs to be addressed by city government as well as everyone in the Joliet community.
Finally! Someone has gotten out of their car and out of their office to walk around just part of city with his eyes open and enough guts to say something about it. I say guts to open his mouth because the problem has been here forever. But my praise stops with the solution of a downtown patrol officer. Really!

This is not just a downtown area problem. And this is not a problem for politicians to solve or one police officer but a problem that city, township and county politicians should admit they cannot solve (and say so!). This will only be solved in Joliet area, where it's been a problem for a long time, by the hard work of everyone in the Joliet community.
Citizens of Joliet, I dare you to even try. I can only say "you own it; do something about it." Saying "I want to help" or "I'm concerned" doesn't cut it.
Virgil Kemp, Joliet
Member of Helpers of Mother Earth