Stolen truck leads cops to meth-dealing pair, police say
Karen Sorensen | 9/3/2014, 1 p.m.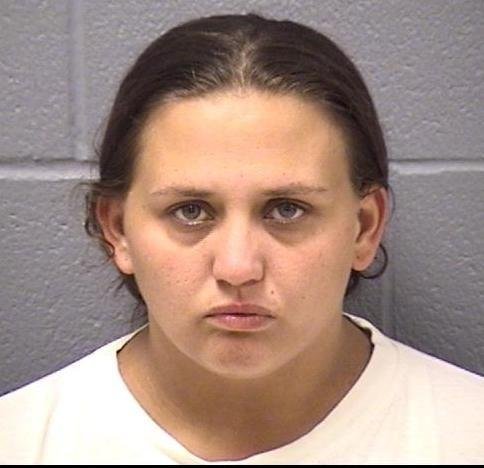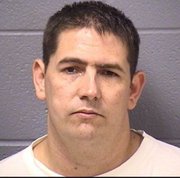 Two alleged meth dealers were arrested at a Joliet motel Tuesday night after police tracked a stolen truck to where they were staying, Joliet Police Cmdr. Al Roechner said.
Angel L. Coakley, 30, of Keystone Heights, Fla., and Michael Brandon Morris, 33, of Starke, Fla., were taken into custody at about 9:50 p.m. after police found a missing truck and trailer parked in the lot of the former Cub Foods store in the 1500 block of North Larkin Avenue and started checking nearby motels for suspects, Roechner said.
Coakley and Morris had worked for the company that owned the truck, and apparently it was reported as stolen after they failed to drop off the load they were supposed to pick up and never returned the vehicle, he said.
The pair were tracked down to the Rodeway Inn at 1730 McDonough St. A search of the their motel room turned up 15 grams of methamphetamine and scale hidden under a mattress, he said.
While they had the gear and merchandise to sell, there's no evidence they'd sold any drugs out of the motel room, he said.
Coakley and Morris were arrested and charged with methamphetamine delivery and possession of drug paraphernalia. They are being held in Will County jail pending a bond hearing.
They will not be charged for the stolen truck because the owner did not want to press charges, only the return of the vehicle, Roechner said.
Contact Karen Sorensen at Karen@TheTimesWeekly.com.