Update: Stabbing victim identified; murder suspect charged
9/3/2014, 7 p.m.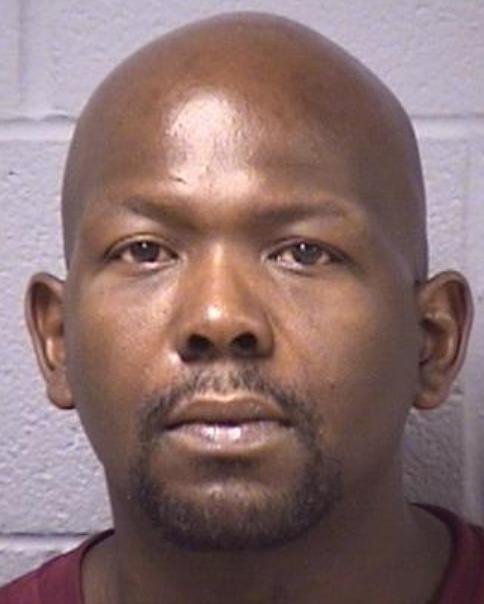 Update/7 p.m. Thursday:
The Will County Coroner's Office has identified the murder victim as Joslyn M. Woods, 20, of Joliet.
Original post/2:15 p.m. Wednesday:
A Joliet man who stabbed a 20-year-old woman multiple times and left her dead body in a laundry room at Evergreen Terrace has been charged with first-degree murder, Joliet Police Chief Brian Benton said.
Surveillance videotape indicates Drumaine McKinley, 35, and the victim, whose identity is being withheld pending notification of her family, arrived at the 363 N. Broadway St. public housing complex separately this morning and that the murder occurred sometime between 6:30 and 7:30 a.m., Benton said.
Police were notified at about 8:15 a.m. by a resident who found the body, he said.
McKinley was identified as a suspect from the tape and witness accounts, and was taken into custody after police found him hiding behind a residence in the 1400 block of East Washington St., Benton said.
Police do not know what brought McKinley and the woman to the building, where neither of them lived, what McKinley's motivation might have been in the slaying or if they even knew each prior to Wednesday, he said.
There's no forensic evidence yet that indicates a sexual assault occurred, he said.
McKinley was out on parole for a six-year prison term following his conviction on a 2009 charge of felon in possession of a weapon/firearm, according to Illinois Department of Corrections records.
He also served terms in prison on charges of possession of a controlled substance from arrests in 2006, 2001, 2000 and 1998, records show.
Contact Karen Sorensen at Karen@TheTimesWeekly.com.