One day trash, next day gone, in downtown Joliet
Karen Sorensen | 9/5/2014, 9:10 a.m.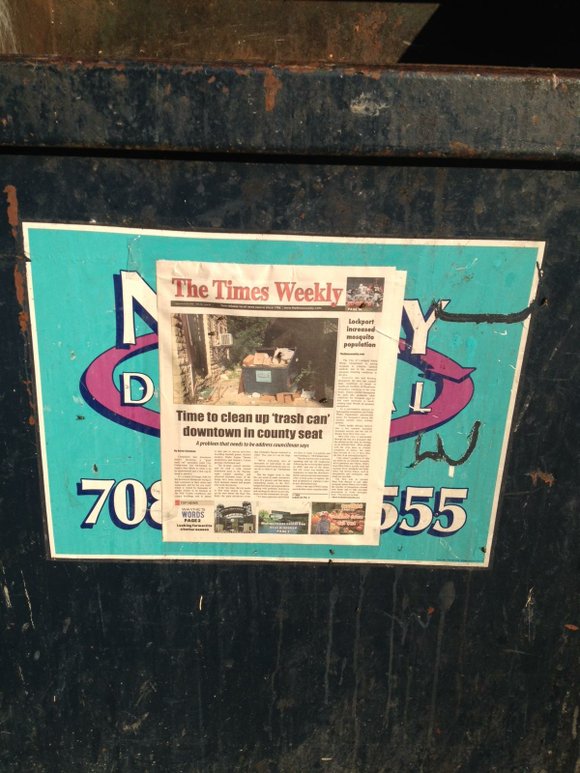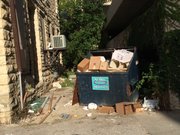 Tuesday night, The Times Weekly posted this photo of an overflowing Dumpster in downtown Joliet on its online site, which Joliet City Councilman Jim McFarland took as an example of how things need to be cleaned up in the downtown district.
The same story was posted in our print edition Thursday morning, and affixed to the same Dumptster that had been emptied at long last.
If only all problems were as easy to fix...
(Click here to read the original story.)