Man swinging machete holds police at bay for three hours
Karen Sorensen | 9/8/2014, 7:41 p.m.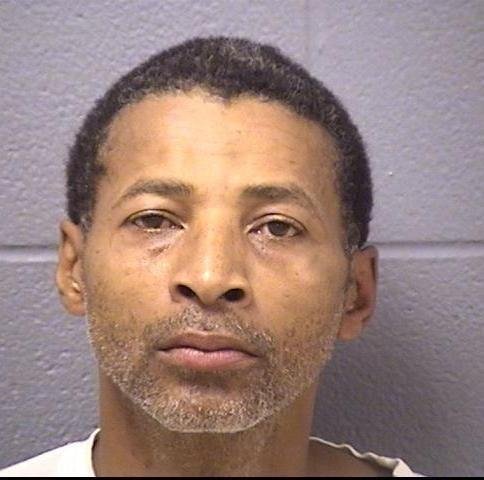 A man who wielded a 2½-foot machete to prevent a woman from leaving his unincorporated Joliet home was arrested early Monday morning after a three-hour standoff with the Will County Sheriff's Office deputies, spokeswoman Kathy Hoffmeyer said.
Police were called to the 106 Anderson Ave. home of Parnell L. Samuels, 51, at about 10 p.m. at the behest of a 56-year-old man with whom Samuels had been "partying" throughout the day, Hoffmeyer said.
When Samuels pulled out a machete and began swinging it around while making comments about hurting people, the victim told deputies he decided it was time to leave and suggested a female friend who was also at the house join him, Hoffmeyer said. That's when Samuels allegedly directed the weapon at the man, and said, "(The woman) wasn't going anywhere," according to reports, she said.
The victim told police he thought the woman was being held against her will, prompting the deputies to call in the sheriff's office's Special Operations Group, Hoffmeyer said. After a standoff that lasted until 1 a.m., officer were finally able to "extract" Samuels from the house, she said.
The woman being held in the house declined to press charges, Hoffmeyer said.
Samuels was charged with aggravated assault and unlawful use of a weapon and is being held in the Will County jail.
Contact Karen Sorensen at Karen@TheTimesWeekly.com.