Woman attacks father's girlfriend over taco dinner, police say
Karen Sorensen | 9/8/2014, 2:57 p.m.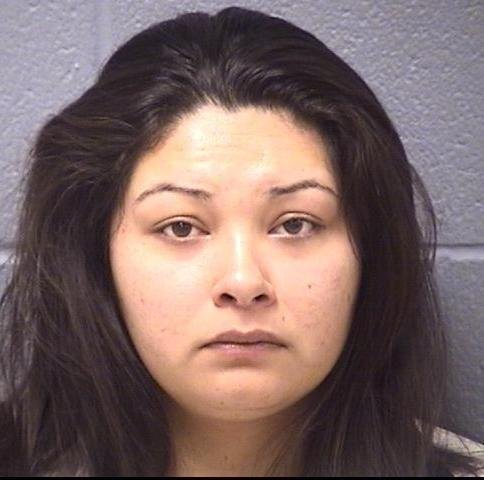 A Joliet woman, angry with her father for failing to bring tacos to their standing Sunday family dinner, confronted him at local park and punched his girlfriend in the face when she came to his defense, Joliet police said.
Andrea Snider, 21, of 453 N. Eastern Ave., was charged with aggravated battery in connection with the incident that took place at 7:50 p.m. at the south end of Billie Limacher Bicentennial Park, Cmdr. Al Roechner said.
Snider, accompanied by her mother and brother, blocked her father's car in with her vehicle and then approached him to ask why he did not bring the family's taco dinner when he knew they were waiting for him, Roechner said. The dinner is apparently a weekly family tradition, he said.
The father's girlfriend approached Snider, telling her to leave her father alone, Roechner said. Snider responded by spraying her in the face with Mace and punching her in the head before leaving, he said.
Snider then called Joliet police from her home to report the girlfriend had attacked her, he said.
Police officers had already taken a report from the girlfriend, who had bruising on her face and a laceration to the nose, before arresting Snider, who was not injured, Roechner said.
Snider is being held in the Will County jail pending a bond hearing.