Joliet YMCA Touch-a-Truck event set for Saturday
9/11/2014, 9:25 a.m.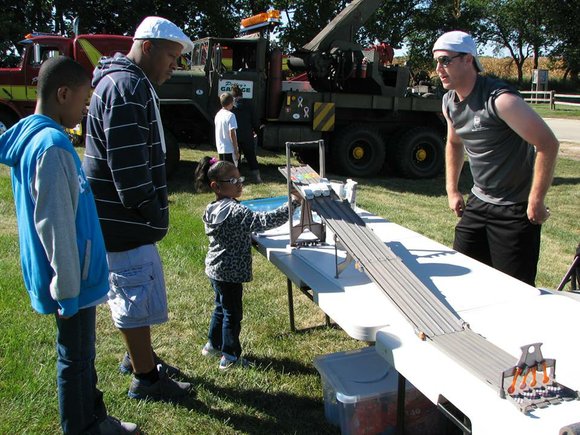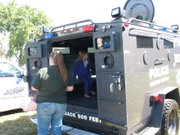 The Galowich YMCA provided this news release on its upcoming event:
Residents of all ages are invited to attend the Galowich Family YMCA's Touch-a-Truck event from 11 a.m.-1 p.m. on Saturday, September 13, at its Joliet location, 749 Houbolt Road.
As part of this family-friendly event, more than a dozen trucks, tractors and big-rigs will be on display at the Galowich Family YMCA. Children will have the opportunity to climb into and/or on the trucks, talk with the drivers, learn about the vehicles and pedestrian safety.
Additional festivities will include music, exciting giveaways and photo opportunities. Confirmed vendors include the Troy Fire Department, Ozinga, the Shorewood Police Department, Waste Management, Two Men and A Truck and Telecab, among others. TCBY will also be on hand with tasty treats for all those in attendance. Lifestar Helicopter is also tentatively scheduled to be at this year's event. The Y's Touch-a-Truck event is weather dependent, and residents are encouraged to call ahead if inclement weather exists. Admission is free.
To learn more about the Galowich Family's Y's Touch-a-Truck event or to get involved, please contact Youth and Family Coordinator Jamie Nelson at (815) 744-3939.