Breast Cancer Physician panel focuses on new treatments
Silver Cross Hospital offers free breast cancer program
9/17/2014, 8:14 p.m.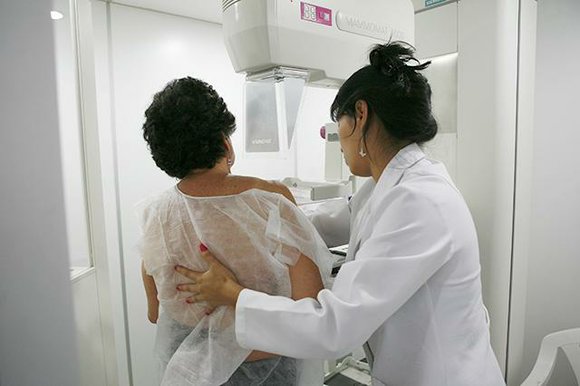 New Lenox, IL - According to the American Cancer Society, breast cancer is the most common cancer among American women, except for skin cancers. About 1 in 8 (12%) women in the US will develop invasive breast cancer during their lifetime. On the contrary, there are more than 2.8 million breast cancer survivors currently in the United States. Silver Cross Hospitalhttp://www.silvercross.org/ is offering a free program where a panel of physicians will discuss new breast cancer treatments and how more women can become survivors of the disease.
Free Program
Join University of Chicago Medicine Comprehensive Cancer Center at Silver Cross experts Dr. Anne McCall radiation oncologist and Dr. Grace K. medical oncologist, along with Dr. Andre Edwards radiologist on staff at the Silver Cross Center for Women's Health, for a discussion on how the occurrence of breast cancer has changed over time and a look at new diagnostics and treatment options used to treat women with breast cancer.
Participants will win a gift bag and be entered into a drawing to receive a free mammography screening. The Cancer Support Center will also share information about local services for cancer patients and families. This free program will occur on Tuesday, October 7 from 6:30 to 7:30 p.m. in the Silver Cross Hospital Conference Center, 1890 Silver Cross Blvd., Pavilion A, New Lenox. Register to attend at www.silvercross.org or call 1-888-660-HEAL (4325).
Physicians that have a patient who could benefit from the Breast Conference, should contact Neda Zelehovitis, R.N., at (815) 300-6364, fax (815)300-6374 or nzelehovitis@silvercross.org to put your case on the schedule for the following Tuesday.