Trio stole soda, tortillas from a taco truck, police say
Karen Sorensen | 9/17/2014, 4:06 p.m.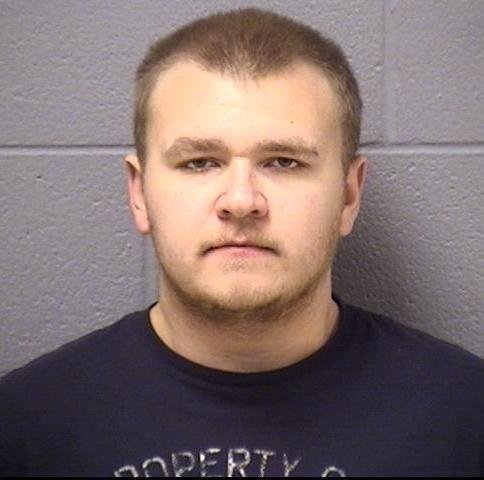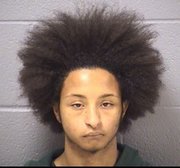 Three men who stole soda, tortillas and a Bluetooth speaker from the taco truck outside the Supermercado Market on Cass Street early Wednesday morning were nabbed by Joliet police shortly after the burglary, Cmdr. Al Roechner said.
A witness notified police after he saw the trio looting the stand shortly before 3 a.m., and pointed them out to police as they walked down Cass Street with milk crates containing the stolen items, Roechner said.
They apparently broke in through the truck's service window and helped themselves to 13 cans of soda, three packages of tortillas and the speaker, he said.
Arrested and charged with burglary were Dawson A. Abbitt, 21, 611 E. Cass, Joliet; Nicholas R. Brown, 20, of 16436 Hermitage, Markham; and Cody A. Gilson, 21, of 402 San Carlos, Minooka.
All three are being held in the Will County jail pending a bond hearing.