ABC7 doing 'Friday Flyover' over Joliet Central Friday
9/18/2014, 9:07 a.m.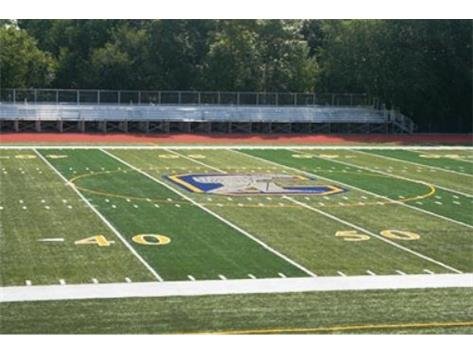 Joliet Township High School District 204 provided this news release:
Tune in to ABC7 morning news (Channel 7/WLS) at 5:30 a.m. Friday to watch our Steelmen pride displayed LIVE during the Friday Flyover. Student and principal interview segments, live music from the Central band, and a TON of school pride will be shown live throughout the morning news.
During the Friday Flyover, approximately 600 students will gather on the football field to display three formations that will be shown live, on air from an aerial view.
All JCHS are welcome to participate but must meet on the JCHS football field at 5:30 a.m. Please wear your Steelmen spirit wear. Go Steelmen!!!!