Man, 24, guilty of murdering Romeoville girl, 15
9/19/2014, 5:37 p.m.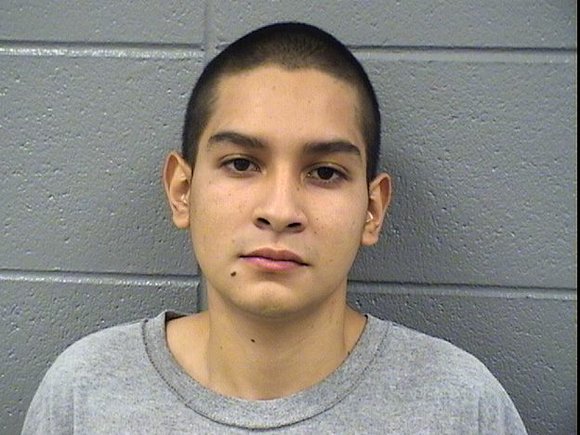 The Will County State's Attorney's Office provided this account of Erick Maya's conviction:
Will County State's Attorney James W. Glasgow announced today that a jury has found a Cicero man guilty of first-degree murder for gunning down his 15-year-old ex-girlfriend outside her Romeoville house in February.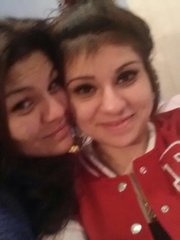 Erick Maya, 24, also was found guilty of attempted first-degree murder for shooting the young girl's mother, who survived the attack on Feb. 13 outside their home in the 300 block of Emery Avenue. The jury also found the defendant guilty of aggravated battery with a firearm and unlawful use of a weapon by a felon.
Maya, who has a prior aggravated domestic battery conviction in an unrelated Cook County case, is scheduled to be sentenced by Judge Robert Livas on October 20. The defendant faces 45 years to life in prison.
Briana Valle and her mother, Alicia Guerrero, were inside their vehicle outside their home when Maya crept up on the car and shot Briana in the head. He then shot Guerrero as she hovered protectively over her mortally wounded daughter begging Maya not to shoot.
Briana died on Feb. 17. Guerrero survived to testify against Maya during a two-week trial that began on Sept. 8.
"Erick Maya is a cowardly manipulator who lured an innocent young girl into a romantic relationship and then shot her down in cold blood when she tried to free herself from his grasp," said State's Attorney Glasgow. "Our hearts go out to Briana's mother, who nearly lost her own life because of her efforts to save her daughter from this vicious predator."
The grief-stricken mother told jurors how she struggled to stop the older man from seeing her teenage daughter. Initially, her efforts to stop the relationship met with resistance from Briana, who at one point ran away from home to be with Maya. The defendant gave Briana an engagement ring and sent flowers and balloons to her school for Valentine's Day in 2013, Guerrero testified.
After Guerrero and her husband moved the family to Romeoville to get away from Maya, the relationship between the defendant and Briana cooled and then became hostile. Maya began sending text messages to Briana threatening to harm the family.
On the day of the shooting, Maya took a cab from Cicero to Romeoville. After shooting the young girl and her mother, Maya fled on foot and was found by police several hours later hiding under a nearby porch.
The State's Attorney thanked his prosecutors, Assistant State's Attorneys Elizabeth Domagalla, Chris Koch and Jim Long on their excellent trial work. He also credited the Romeoville Police Department for a first-rate investigation that brought Maya to justice.