Wayne's Words: Don't sit this election out -- vote!
Wayne Horne | 4/1/2015, 11:23 p.m.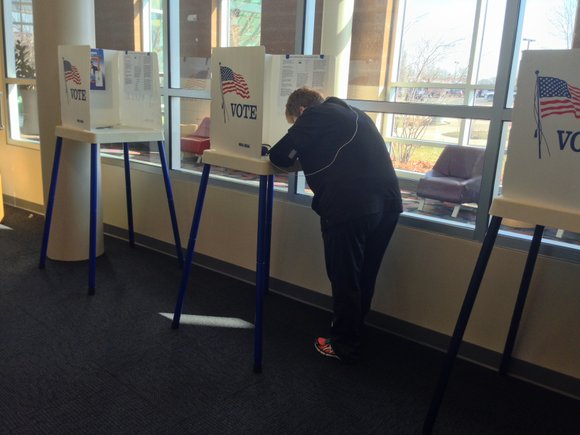 One last thing…
A couple of years ago I wrote a column regarding the absence of illumination for Joliet's eight flag pavilions.
They were constructed in several locations in and on the edges of Joliet. They are pleasantly landscaped and project a positive image of pride for Illinois' fourth largest city. They were constructed during the years when Joliet was flush with riverboat gaming money at a cost of several hundred thousands of dollars. Unfortunately, illumination of the flags was not a part of the pavilion plan.
The U.S. Flag Code requires the American flag be illuminated if it is flown 24/7. Frankly, the lack of lighting is embarrassing. We are quick to fly the flag and show patriotic displays on national holidays but we can't light flags flown on a daily basis?
As the moderator, I asked each mayoral candidate to commit to lighting the flag pavilions or having the flags removed until lighting is provided. The cost to do this project was estimated by city planners to be $45,000. As a gesture of goodwill and civic pride, the project could be completed with volunteer union labor with the city paying for any equipment cost.
The flag pavilions are a visual face of Joliet. It should be a priority when the election is over. Stay tuned.
Contact Wayne Horne at www.whorne@thetimesweekly.com