Two NL men arrested in drug-induced homicide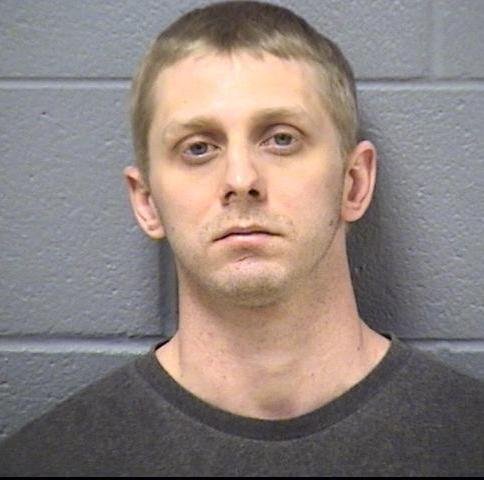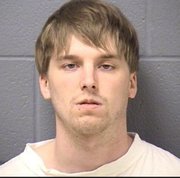 Two New Lenox men have been charged in the overdose death of a man to whom they sold heroin, New Lenox Deputy Chief Robert Pawlisz said Saturday.
Adam J. Pate, 29, of 708 E. Joliet, and Mark J. Harmon, 23, 260 S. Anderson, were arrested Friday afternoon and charged with drug-induced homicide in connection with the Dec. 24 death of Jeff Tediski, 30, 1510 Monarch, New Lenox, Pawlisz said.
The two men allegedly sold the heroin to Tediski that ultimately killed him, he said. Investigators were able to connect the two suspects to the homicide through a witness who saw the sale, he said.
A friend of Tediski's found him unconscious at his Monarch home and called 911 but it was too late to save him, Pawlisz said. Had the two suspects witnessed the overdose death and brought Tediski to the hospital, they would not have been charged under state law, which encourages people to attempt to save overdose victims without fear of prosecution, he said.
Pate and Harmon were also charged with possession of other amount of narcotic schedule I & II and are being held in the Will County jail in lieu of $500,000 bond.
Harmon has twice been arrested previously in Will County, once in October 2012 for manufacture/delivery of cannabis, possession of a controlled substance and possession of drug equipment and again in October 2013 for possession of drug equipment, according to jail reports.
Contact Karen Sorensen at Karen@TheTimesWeekly.com.