Joliet man arrested for drive-by shooting; second suspect at-large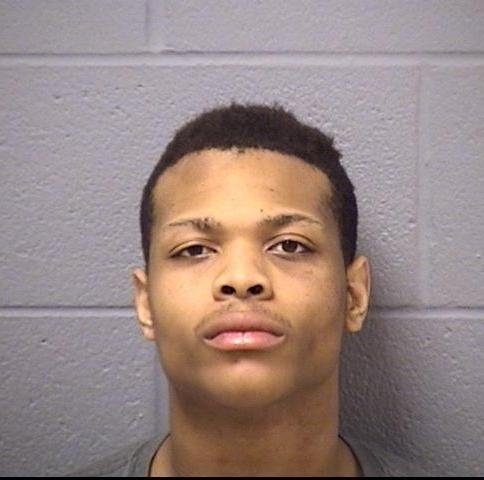 A Joliet man was shot early Friday morning in a drive-by shooting in which the car's driver has been apprehended, Joliet Deputy Police Chief Ed Gregory said.
The 25-year-old victim was walking near the intersection of Fairmont Avenue and Robin Lane at about 12:55 a.m. when a red Dodge Charger drove up alongside him and a passenger in the back seat fired a gun three or four times, Gregory said.
The victim was shot once in the right buttock and taken to Silver Cross Hospital in New Lenox for treatment of a non-life-threatening injury, he said. Police recovered spent shells from the shooting scene.
Armed with a description of the car, police stopped Arshey Tyrone Harris, 20, of 5 Pheasant Run Road, at Collins and Cass streets early Saturday morning, located a gun inside his vehicle matching the shooting weapon and took him into custody on a charge of aggravated unlawful use of a weapon, Gregory said.
Police are still seeking the man responsible for the shooting.
Harris is being held in Will County jail pending a bond hearing.
Contact Karen Sorensen at Karen@TheTimesWeekly.com.