Two men shot in unrelated attacks Monday, Joliet police say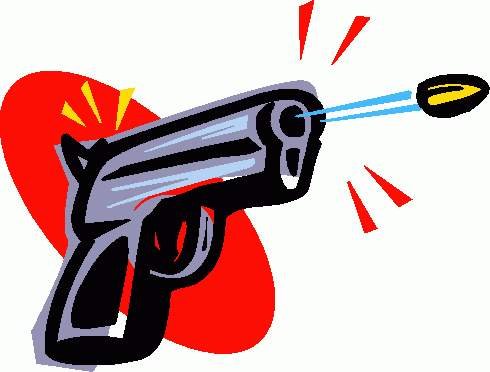 Two Joliet men were shot Monday in unrelated attacks that could be gang-related, Joliet police said.
In the first case, a 17-year-old man was shot in the pelvis in the 360 block of North Broadway Street at about 4:50 p.m., Deputy Chief Ed Gregory said.
The victim and his 20-year-old brother were approached by two suspects, described as black men who were shirtless and wearing black pants, and may have been involved in a fight before the shooting occurred, Gregory said.
Witnesses told police they saw the suspects run into a building in the 400 block of North Broadway, but a search failed to find them, he said.
The victim was transported to Presence St. Joseph Medical Center in Joliet for treatment. He and his brother were described as being "uncooperative" and as having a previous history of gang involvement, Gregory said.
The second incident occurred in the 900 block of North Hickory Street at about 8:05 p.m. A 19-year-old man was shot in the right side of his back by three black men driving in an older model black sedan, Gregory said.
The victim and a 22-year-old friend were in the alley behind Andy & Sophie's Tavern, 931 N. Hickory, when the car approached them and started firing, he said. The friend ran into the bar to seek help while the victim ran to the Rich & Creamy ice cream stand, 920 N. Broadway St., where police were called, he said.
The victim was treated and released from Silver Cross Hospital in New Lenox.
Although the victim and his friend are not known gang members, the shooting has the signs of a gang attack, Gregory said.
Contact Karen Sorensen at Karen@TheTimesWeekly.com.