Walsh backing measure to protect American Manufacturing jobs
4/7/2015, 12:05 a.m.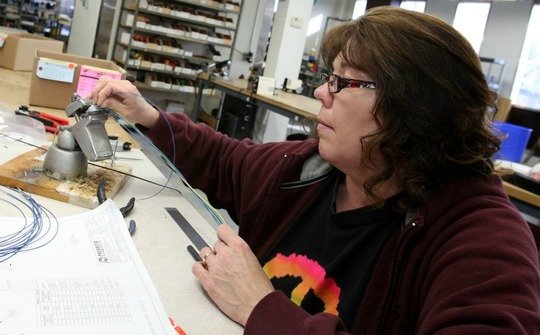 A House committee recently approved legislation backed by state Rep. Larry Walsh, Jr., D-Elwood, requiring the state to only purchase vehicles assembled in North America.
"Illinois should avoid sending taxpayer dollars overseas to purchase vehicles when there are thousands of workers here in North America whose livelihood depends on automobile manufacturing," Walsh said. "Our state has an opportunity to lead by example and help protect these jobs."
Walsh is sponsoring House Bill 3438, which requires the state to only purchase or lease vehicles assembled in North America. The state may continue to operate currently owned foreign vehicles. This legislation is supported by the United Automobile Workers of America (UAW) and the American Federation of Labor and Congress of Industrial Organizations (AFL-CIO).
"With this legislation, we have an opportunity to make sure more of our tax dollars are being used to create good-paying jobs for middle-class families in our communities" Walsh said. "I urge my colleagues to join me in keeping more of our money close to home."
House Bill 3438 passed the House Labor and Commerce Committee and now awaits consideration by the full House.