Joliet West presenting 'Into the Woods' this weekend
4/12/2015, 9:58 p.m.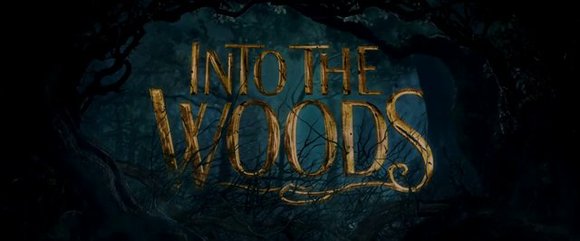 Joliet Township High School District 204 provided this news release:
Joliet West High School's spring musical, "Into the Woods," promises to be another spectacular production. Performances will be held on April 17 and 18 at 7 p.m. and April 19 at 3 p.m. in the Joliet West Auditorium, 401 North Larkin Avenue in Joliet.
The show, by Stephen Sondheim and James Lapine, includes the familiar fairy tales of Little Red Riding Hood, Jack and the Beanstalk, and Rapunzel. The stories are brought together with the introduction of two new characters, a baker and his wife, who are sent on a quest through the woods that intertwines all three fairy tales. The second act then explores what happens after the classic stories end.
The performance features students from the vocal music, performing arts, band, and orchestra departments in the cast, crew, and pit. This year, the orchestra pit can be seen above ground. Members will be on the stage and hidden in a some of the woods' giant trees. The unique forest set is a spectacular way to integrate many aspects and levels of the musical.
All are welcome to this top-level performance. Tickets are available for $8 at jtwestchoir.org or at the door.