On The Fence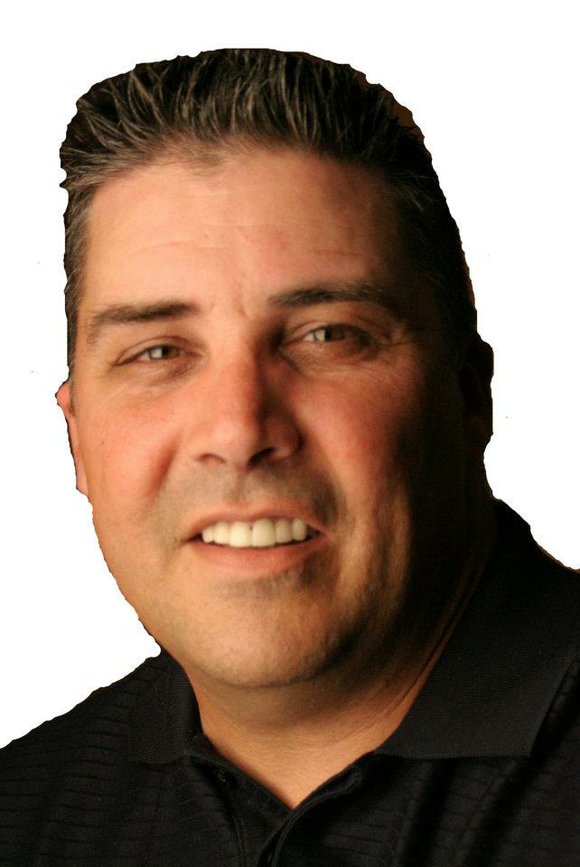 We are all on the clock as the NFL Draft is just two weeks away and for the first time in more than a decade will be held right here in Chicago. If you have traveled to the city recently then I am sure you would agree that it is hard to miss all the advertisement and filming activity going on especially around Michigan Avenue. The draft always reminds me that underdogs do exist even if the experts aren't lining up for local talent.
In 2011, Romeoville High School graduate Byron Stingily was drafted in the by the Tennessee Titans and his road to the NFL wasn't a straight path. What I really love about Byron was his big smile and never quit attitude. I was fortunate to be able to watch him develop as a player while at Romeoville and had many opportunities to interview him. During those years, Romeoville was a struggling team that had won a grand total of three games while Byron suited up for the varsity team over two seasons and never once did I see him walk off the field with a sour attitude.
Bryon went on to play for the Joliet Junior College Wolves program and continued to get bigger, stronger and faster. Not long after and with hours in the classroom and weight room, Byron transferred to the University of Louisville where he started as an offensive lineman in all but one game he was eligible to play in. This of course was at a time when Louisville was ranked in the top five in the nation so despite struggling for wins during his final couple of years in high school, he obviously was coached well enough to not give up and didn't.
I came across a press release issued by the Titans last month that announced the organization had just reached a multi-year, multi million dollar contract for the kid from Romeoville Mr. Stingily. His two younger brothers both excel in the sport as well which just goes to show you that regardless of wins and losses, in the end its perseverance that really pays off.
With the NFL Draft on deck, I am hopeful we will see another local talent make good and likewise showcase our incredible depth in local athletics.